Vegas Antetokounbros 2017 at OAKA Greece Video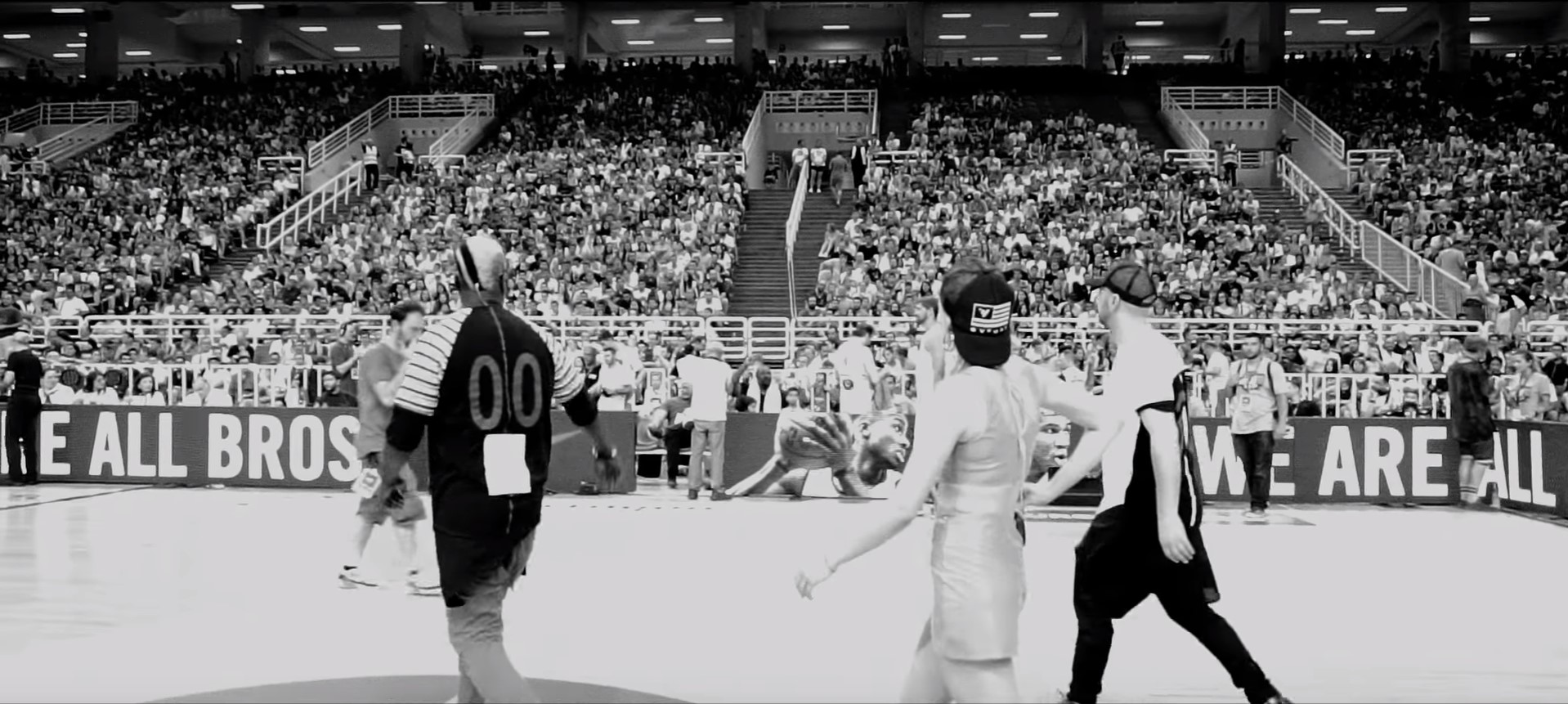 After a successful last year event, the final countdown for "Antetokounbros 2017" has begun with both Giannis and Thanasis Antetokounmpo making an appointment in Thessaloniki and Athens as well, for another unforgettable experience.
This year's appointment is scheduled for Sunday the 18th of June at Nick Galis Hall and for Sunday, the June 25th at the OAKA Stadium in Athens.
With the message "WeAreAllBros", it is expected a large number of families and all the young and old basketball friends to be present in the event.
#WeAreAllBros@thanasis_ante43 @kostas__ante13 @alex_ante34
Vegas Antetokounbros 2017 at OAKA Greece Video