HI ! I'M KATERINA , AND MY LIFE BEGINS ON STAGE.
I WAS BORN TO SING, AND I WAS BORN TO MAKE YOU FEEL ALIVE.
LATEST NEWS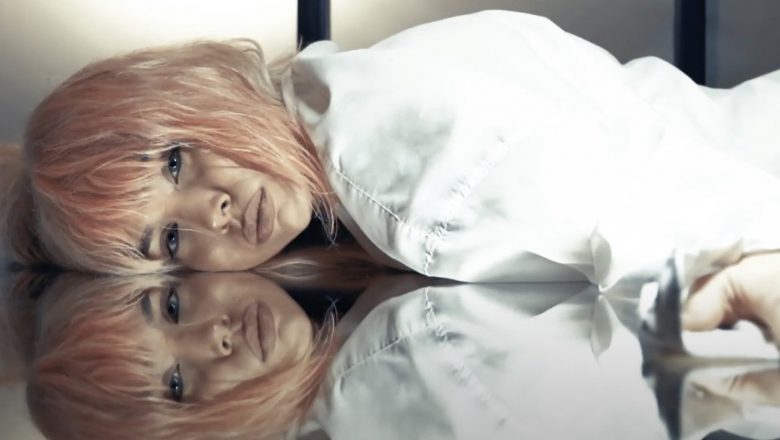 Katerina Koukouraki Cover - Problem With you | Sabrina Claudio Καλημέρα σε όλους ❤ https://www.youtube.com/watch?v=JIon1_cKPYo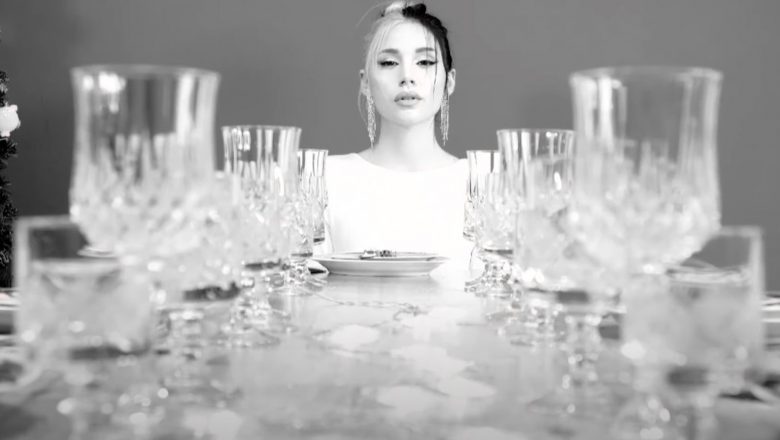 Katerina Koukouraki Cover - Have your self a Merry Little Christmas - Frank Sinatra Καλημέρα σε όλους ❤ https://www.youtube.com/watch?v=UMkt0bWWAxw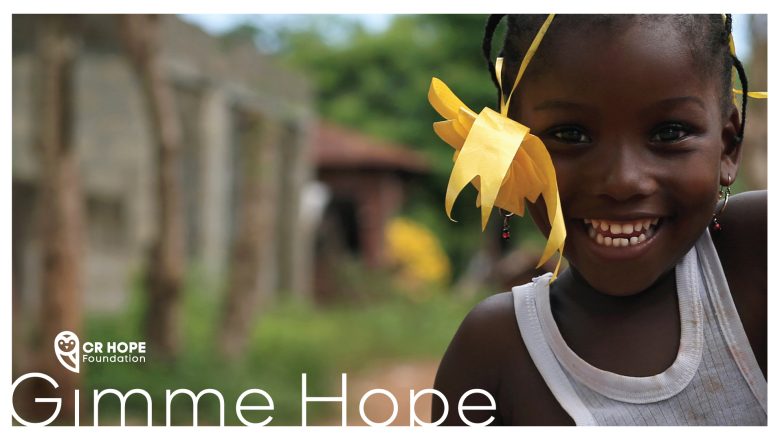 I am so happy and grateful for this song.. GIMME HOPE. There is a huge and lovely story behind and more important, AMAZING people and kids.. You cant imagine the [...]
SONGS / VIDEOS / EVENTS
LATEST RELEASES
Katerina Koukouraki
ABOUT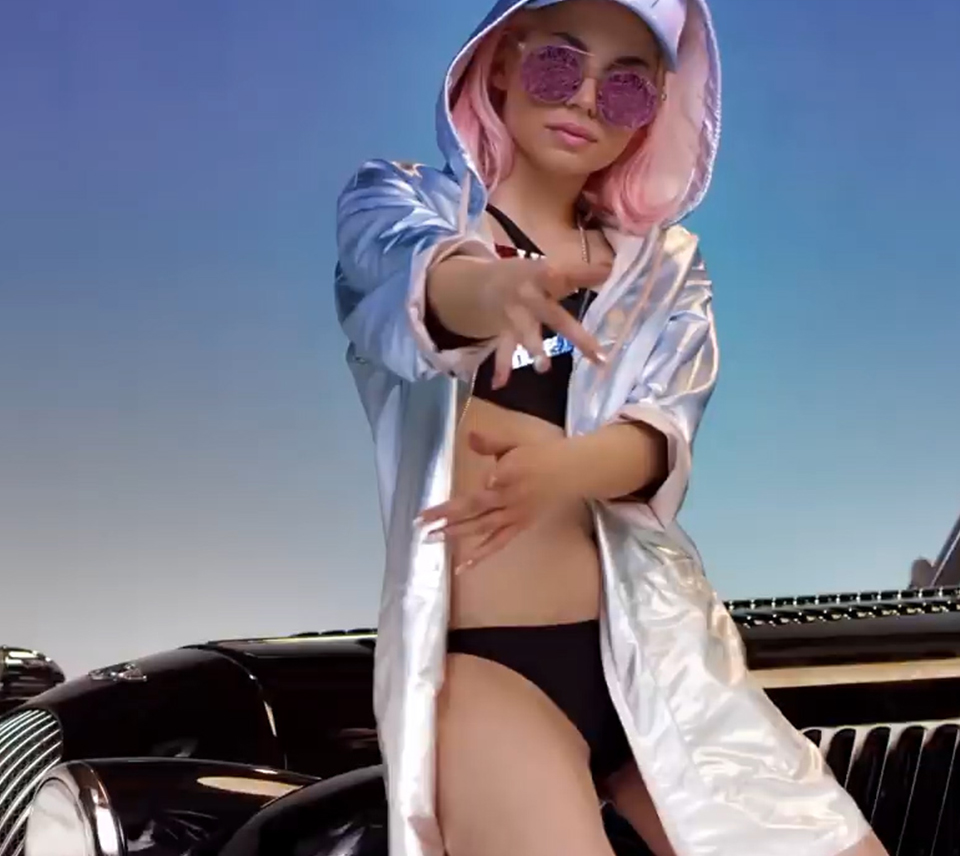 Η Κατερίνα Κουκουράκη – Kookie γεννήθηκε και μεγάλωσε στον Άγιο Νικόλαο Κρήτης.
Το όνειρό της από μικρή ήταν να γίνει τραγουδίστρια έτσι οι γονείς της την έγραψαν στο ωδείο όταν ήταν μόλις 10 ετών για μαθήματα Πιάνου. Το πάθος της για την Μουσική όλο μεγάλωνε με τα χρόνια, έτσι τελειώνοντας το σχολείο, μετακόμισε στη Αθήνα και ξεκίνησε μαθήματα φωνητικής στον όμιλο Ant1 (Fame Studio).
Στο μεσοδιάστημα έκανε αρκετές μουσικές συνεργασίες σε studios ηχογραφήσεων αλλά και μουσικά lives με την μπάντα της.
Το 2016 η "Kookie" έγινε ή νέα Front Woman του συγκροτήματος Vegas.
Μέχρι και σήμερα έχει στο ενεργητικό της αρκετά singles σε Ελλάδα και εξωτερικό, 200+ Live συναυλίες, συμμετοχές σε fashion shows, τηλεοπτικές και ραδιοφωνικές Εμφανίσεις.
Katerina Koukourakis was born and raised in Crete, where she is from. Her childhood dream as to be a singer, therefore, as soon as her parents realized her love for singing, they enrolled her in a conservatory at the early age of 10.
Her passion for Music was constantly growing so as soon as she graduated from school, she moved to Athens and studied Vocals (ANT1 Vocal Studio – Fame Studio) . In the mean time she  also studied speech training, phonetics and dancing.
In 2016 she became the Front Woman of Vegas Band. The number 1 Greek urban pop music band with 2 MTV EMA.
Until Today Katerina released many Singles in Greece, UK and Poland and also participated in 200+ Global Live Shows, many Fashion Shows, TV and Radio events.